197 Marlborough St Townhouse sold $5,850,000.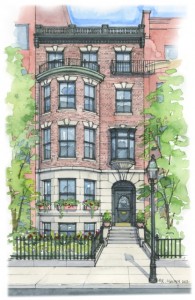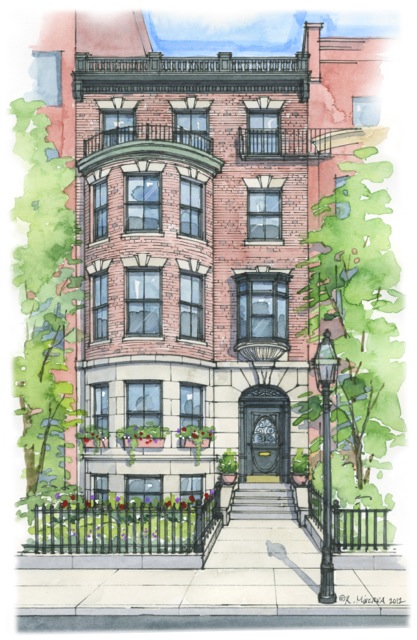 133 Commonwealth Ave:     Sold/Ten unit building on sunny side Commonwealth at Dartmouth St.
245 Commonwealth Ave
Sold April 2014 . $6,000,000. 4 Story building with parking, Converted into 2 Condominiums. Asking $7M each.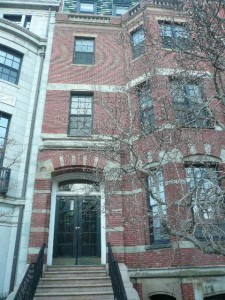 304 Commonwealth Ave:   Sold. 30 Foot wide Lime Stone building renovated into 3 luxury condominium homes
169 Marlborough St:   Sold.  10,000 square foot building with 10 units. Converted into 3 Luxury Condominiums.
255 Marlborough St:  Sold/4 Story buildings sold. Condominiums
252 Newbury St:   Sold Five story building. Retail and offices
323 Beacon St:        Sold/ 9 Unit building, Rental property
47-49-51-53 Hereford Street:  4 buildings at corner of Newbury St. Mix of residential and commercial buildings.
46 Hereford St:  SOLD:  9 Unit apartment building.
530-532 Columbus Ave, South End of Boston. Commercial & Residential building